About Us
ABOUT US
Blenkas is a media company and was born out of the need to empower people financially and also brings latest news from the world most trusted sources and as well as top Nigerian publishers.
On Blenkas you will find:
News and information curated by trusted sources/Blenkas members 
Exchange to buy and sell products and services 
Events that raise awareness in our communities 
Businesses from all around the world. 
And secrets on how to earn ₦150,000 to ₦200,000 monthly by being an online partime worker. 
We Give Back
We spend so much time on social media posting content to get likes, commenting, Start discussions, and accumulate friends. Reason in this perspective. What has spending all this time and on Facebook, instagram and twitter done for people and our pockets? Absolutely nothing! The mainstream media platforms have and continue to make billions off the hard work you have put into creating content for them. Why are they not sharing their profit with you? They should! Isn't it? We, at Blenkas, believe you should get paid for the content you create, the comment you make/discussions. We are here to give back!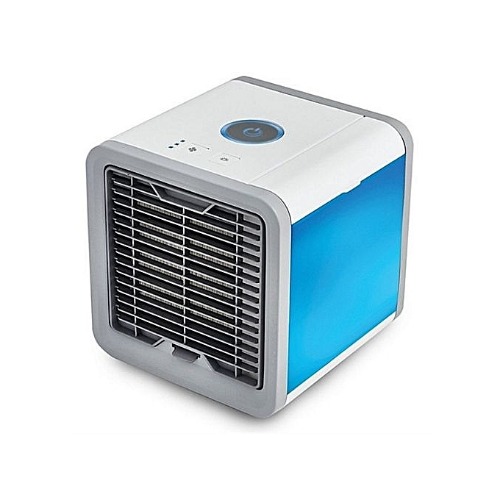 Information Bar
??HOT?? Blenkas Income Members Payout Processed - Payout List update - Over 56Million Paid out thus far