BLENKAS NON REFERRAL PAYMENT NA BREKETE!

By

Blenkas

• 4 months ago •

32286 •

6991
Join BLENKAS ADVERTISING AGENCY, and experience non-stop WEEKLY CREDIT ALERTS! 
On BLENKAS ADVERTISING AGENCY, our referal and non referal payout na BREKETE!!! 
We are currently processing non referal PAYMENTs to our members!
With A PUBLIC Facebook timeline visibility status and up-to-date consistent sharing of our media share. You will get a BONUS B-APPRECIATION PAY upon successful withdrawal. This means; if you withdraw 10,000, we pay you 15,000. Just to say thank you and keep up the good work!
BLENKAS ADVERTISING AGENCY Isn't here to LAST LONGER, we are here to stay till Internet stops running! We will be here today, tommorow and years to come.
Do not be scared to advertise/promote us with reckless abandon.
We are almost done with our full BLENKAS FEATURES, it would be deployed SOON. We want to give you a platform where you can upload videos and Earn. Post and Earn, engage in forum topic and Earn( Gossipspecial)
YET to register? Chat any of our E-pin distributors to secure an E-pin for prompt registration.
Related Post viewed by other
6991 Replies | Last update an hr ago |
Last comment ibrahim23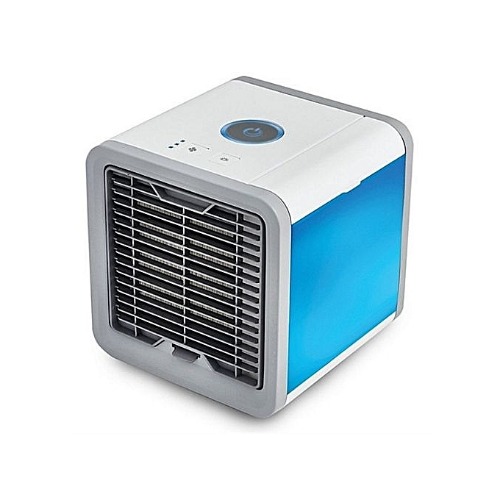 Information Bar
??HOT?? Blenkas Income Members Payout Processed - Payout List update - Over 56Million Paid out thus far