Buy Coupon
These are the accredited coupon code agents/Distributors.
PLEASE CONTACT THEM ON WHATSAPP AND ASCERTAIN THEY HAVE CODES AND ARE ONLINE BEFORE YOU PAY PLEASE...
We recommend that you transfer money only to our authorised e-pin distributors of Blenkas company below. Under no circumstances will Blenkas be held responsible or liable in any way if you transact contrary to our recommendation. You are expected to call or chat any of our e-pin distributors below for a swift response.
Peter Isonguyo 
Phone no:       08141697218 

Ekemini Abakada
Phone no:       09075716103
Blessing  Okechukwu 
Phone no:       09137584202
Isaac Etim Usanga
Phone no:       08165358971
Vincent Okorafor
Phone no:       09090343477
Chidera Anselm
Phone no:       07032736923
Grace Emokhare 
Phone no:       0907 860 5086
SUCCY
Phone no:       08110001096
TeamSuccess

Phone no:       08156840980
Nsikan Elijah
Phone no:       09078891730

Inyang Pius
Phone no:       08160573350
Dabzy
Phone no:      07066625741
Gracechild
Phone no:     09064532755
Deborah Sunday
Phone no:    09024021659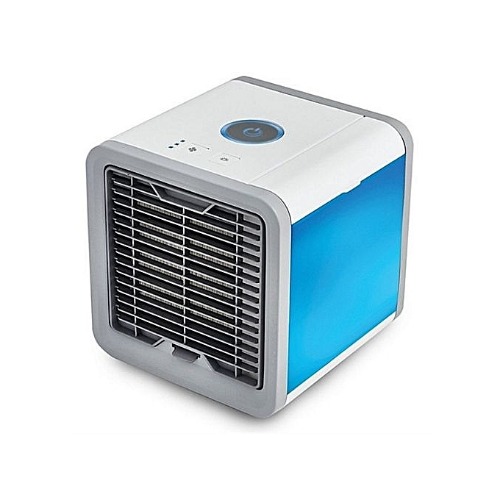 Information Bar
??HOT?? Blenkas Income Members Payout Processed - Payout List update - Over 56Million Paid out thus far