Earn ₦1,500 immediately upon successful registration Only ON BLENKAS!

By

Blenkas

• 2 weeks ago •

22423 •

7078
Get an activation code, create your BLENKAS account. After that, ₦1,500 would be given TO YOU upon successful registration as a verified BLENKITE! 
If you haven't joined BLENKAS YET, you are missing a lot. Non referal payout is currently ongoing. 
If your withdrawal is showing pending, do not worry, your payment is on the way, LAST BATCH NON REFERAL ELIGIBILITY STATUS VERIFICATION ONGOING! 
Meanwhile, our next non referal withdrawal is next week 👉 16/6/2021 
Yet to register? Chat any of our E-pin distributors to secure an E-pin for prompt registration. 
Related Post viewed by other
7078 Replies | Last update 21 hrs ago |
Last comment blackish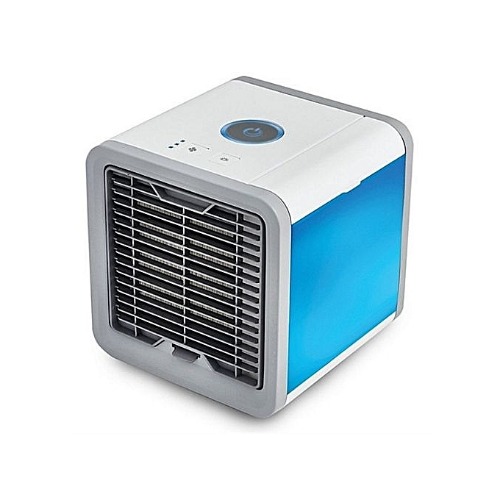 Information Bar
??HOT?? Blenkas Income Members Payout Processed - Payout List update - Over 56Million Paid out thus far