Earn daily on blenkas advertising agency and withdraw without referals.

By

Blenkas

• 5 months ago •

17784 •

4515
Blenkas 4th week Affiliate funds payout of ₦2,600,800 successfully paid to BLENKITES, except those with invalid or no bank account details. Please update your account details and contact support, so we can pay you! 
We bugeted over ₦2,800,000 to pay those without referals for 28/02/2021 non referal withdrawal. 
Notwithstanding, many people requested for payment, which amounted to about ₦1,980,200 unpaid funds derived from non referal withdrawal requests. This is below our initial budget, with this, we might pay you more than what you requested for! 
Payment for activity Earnings would commence soon, please login to your BLENKAS account and update your Facebook profile link.
₦10,000 minimum withdrawal threshold being pecked at conversion rate before withdrawal would be reverted, we do not want conversion in our system. We've told our programer to revert it, the mistake was caused by him anyway.
Pay out record would be posted soon stay tuned.
Yet to register? Chat any of our E-pin distributors to secure an E-pin for prompt registration.
Related Post viewed by other
4515 Replies | Last update 4 months ago |
Last comment felixgift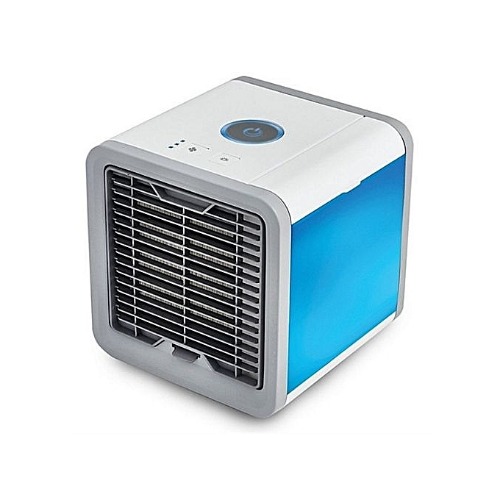 Information Bar
??HOT?? Blenkas Income Members Payout Processed - Today's Payout List - Over 1Million Paid