H O O R A Y! It's another pay day For BLENKITES!

By

Blenkas

• 5 months ago •

21163 •

5642
BLENKAS withdrawal portal is open, request for withdrawal and get paid directly to your local bank account within 24 hours.
Today's withdrawal is for affiliate earners. Make sure to send your payout requests not later than Today 7:59am.
Any amount you withdraw, we will pay you. 
Posting of your Blenkas credit alert is very important. Withdraw, receive, screenshot and share. 1st to 10th persons to post their credit alerts on our Facebook group would be rewarded. Happy money making! 
Yet to register? Chat any of our E-pin distributors to secure an E-pin for prompt registration.
Related Post viewed by other
5642 Replies | Last update 4 months ago |
Last comment agu-nri-agu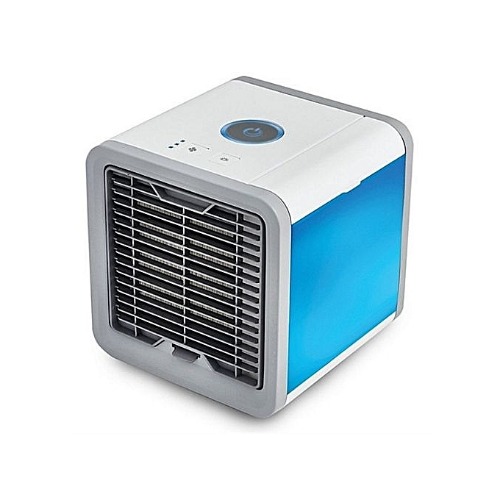 Information Bar
??HOT?? Blenkas Income Members Payout Processed - Today's Payout List - Over 1Million Paid