How To Make Money on Blenkas
Blenkas is an online marketing agency that deals on crypto trading/advertisements and as well as building an organic fan base for social media elites.
Blenkas makes money through Advertising/Traffic which is shared amongst our eligible members evenly without biased, using the following legitimate sources 
Google Ad Revenue 
PROPELLER ADS
MGID Publisher Ad Revenue
ADFLY CLICK Revenue 
And also Through Direct Advertising Brands/Building Organic followers for social media elites.
We have two plans which are: PRIME and TURBOEXTRA. As a subscriber, you activate your account with either ₦2,000 for PRIME bundle or ₦4,000 for TURBOEXTRA bundle.
BELOW ARE WAYS YOU COULD EARN WITH BOTH PACKAGES.
As a prime bundle subscriber, you are expected to earn:
1. You earn instant #600 immediately upon successful registration.
2. You earn #80 for daily login to your account
You #5 for Commenting on blenkas Post
3. Mediashare: You earn a total of #100 for each of our post you share on Facebook.
4. B-AIRDROP : 500 naira is given per airdrop
5. Gossipspecial: you earn #10 per forum topic.
6. Socialtasks: You earn #40 for each social task completed
7. You earn #50 for setting up profile
8. Sweetest of them all you earn a huge sum of 75% (1500 naira) marketing commission when someone registers with your link (not compulsory)
9. Posting video 100
___________________________
TURBOEXTRA BUNDLE 
1. Your earn instant #1100 Welcome bonus upon successful registration
2. You earn #50 for setting up profile
3. You earn #100 for daily login to your account
4. You earn #15 for commenting on recent posts.
5. Mediashare: You earn a total of #170 for each of our post you share on social media
6. Gossipspecial: You earn #20 per forum topic
7. Socialtasks: You earn #50 for each social task completed
8. B-Airdrop 1000 Naira is given per airdrop
9. You earn a huge sum marketing commission of 2500 when someone registers with your link (optional)
10 posting video 200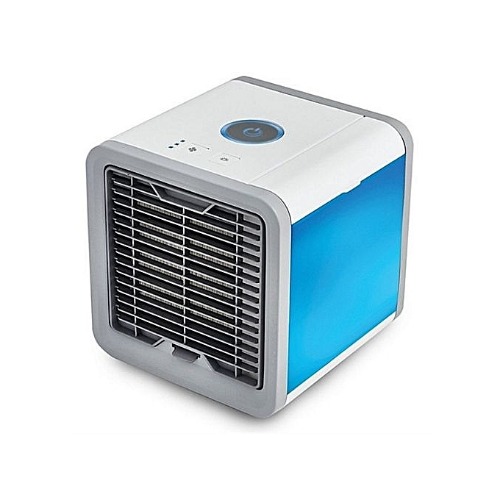 Information Bar
??HOT?? Blenkas Income Members Payout Processed - Payout List update - Over 56Million Paid out thus far