How to join BLENKAS ADVERTISING AGENCY and make money daily.

By

Blenkas

• 4 months ago •

27844 •

5071
To become a member of BLENKAS ADVERTISING AGENCY, you must pay a one time fee depending on the package you choose. The prime bundle plan cost ₦2,000, while the Turboextra subscription plan cost ₦4,000. 
Upon registration, you are given a welcome bonus of ₦600 for prime bundle subscription & ₦1,100 for Turboextra subscription.
After registration, a back office would be attached to your BLENKAS account to which you can monitor your earnings and withdraw as at when due.
Requirements for joining Blenkas 
♦ A smart phone
♦ Access to internet
♦ About 30mins or less per day
♦ A social media account to share sponsored post
♦ Bank account to withdraw your money
Here in Blenkas, we do not use Point earning system. We pay you the exact value of what you have been able to earn. You make ₦50,000 we pay you ₦50,000.
Referal is absolutely optional. Our earning system was designed to benefit both activity earners and affiliate earners evenly.
Our system has been rigorously tested and proven effective to be your ideal source of extra income.
Some of our members already earned over ₦200,000 in two weeks. Unbelievable? Wait for tomorrow's payout!!
Yet to register? Chat any of our E-pin distributors to secure an E-pin for prompt registration.
Related Post viewed by other
5071 Replies | Last update 53 mins ago |
Last comment ibrahim23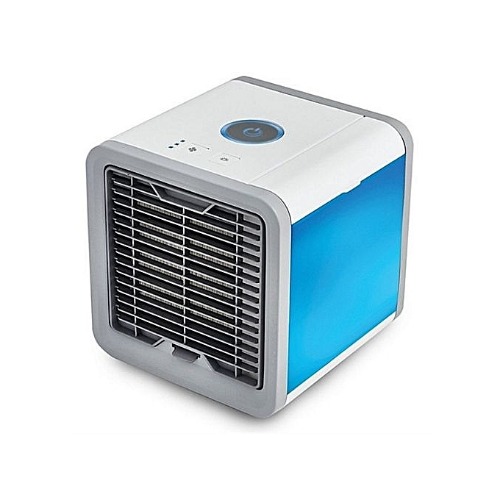 Information Bar
??HOT?? Blenkas Income Members Payout Processed - Payout List update - Over 56Million Paid out thus far