Join BLENKAS and get HIRED. Massive recruitment ongoing!

By

Blenkas

• 5 months ago •

18991 •

5041
We are hiring advertisers that Can promote and recommend a brand For ₦1,520 to ₦2,442 daily pay.
REQUIREMENTS FOR JOINING BLENKAS AS AN ADVERTISER
♦ A smart phone
♦ Access to internet
♦ About 30mins or less per day
♦ A social media account 
♦ Bank account to withdraw your money
NO REFERAL IS REQUIRED.
As an active and devoted advertiser, you get paid twice the value of what you have been able to earn. COMPLETE VIRAL SHARING LEADS TO MORE PROFIT! 
Your earnings are count in BARS( Blenkas activity revenue sharing) which is equivalent to naira in value. 1BARS TO 1NAIRA.
However, if you earn ₦5,000, you get paid ₦10,000 as BARS SURPASSES NAIRA IN VALUE, only for DEVOTED BLENKAS ADVERTISERS. This would take effect soon. Use Blenkas LOGO as your profile picture on Facebook or WhatsApp to QUALIFY! 
Yet to register? Chat any of our E-pin distributors to secure an E-pin for prompt registration.
Related Post viewed by other
5041 Replies | Last update 4 months ago |
Last comment isaac20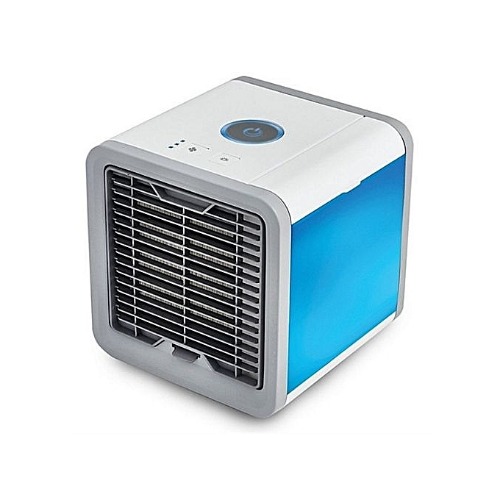 Information Bar
??HOT?? Blenkas Income Members Payout Processed - Today's Payout List - Over 1Million Paid