​Join Blenkas Facebook group. Get updated and learn how to Make legitimate money daily.

By

Blenkas

• 4 months ago •

28920 •

6002
https://www.facebook.com/groups/1065650560467358/permalink/1319101485122263/
Join Blenkas Facebook group. Get updated and learn how to Make legitimate money daily.

The important of joining Blenkas Facebook group can't be overemphasised. You tend to get daily business updates and also learn secrets on how to quickly grow your business.
How to earn at least ₦40,000 to ₦50,000 weekly on blenkas would be unveiled also. 
Weekly Airtime/cash giveaways. Join us now!
@BLENKAS SUPPORT!
YET TO Register ON BLENKAS? Chat any of our E-pin distributors to secure an E-pin for prompt registration.
Related Post viewed by other
6002 Replies | Last update 24 mins ago |
Last comment ibrahim23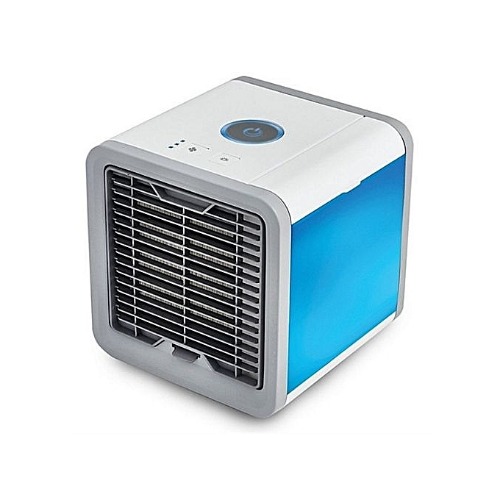 Information Bar
??HOT?? Blenkas Income Members Payout Processed - Payout List update - Over 56Million Paid out thus far