Obasanjo tackles IPOB, Yoruba nation agitators

By

pezon

• 2 weeks ago •

9967 •

3653
Former President Olusegun Obasanjo has tackled proponents of the Yoruba and Biafra nations, saying it is "almost idiotic" to push for Nigeria's disintegration at a period that Africa gears towards political, social and financial reintegration."
Obasanjo, spoke Wednesday at the luncheon and investiture of Kehinde Isijola as the new Ogun state Chairman of the Nigerian Institute of Surveyor (NIS), held at the Olusegun Obasanjo Presidential Library (OOPL), Abeokuta.
the former Nigerian chief conceded that the situation stays unpalatable in Nigeria; he, however, stated disintegration of the country is never the answer.
Obasanjo opined that Nigerians must blame themselves for the worst of the country instead of blaming God.
The Balogun Owu stated everyone in Nigeria is worried over the state of the country, saying anybody who is not worried is a person without being human.
He said that "Any Nigerian who is human will be worried about security, economy, political situation and the drum of disintegration of the country."
The ex-President prided himself as "a robust believer of one Nigeria, however not one Nigeria at any cost."
The statesman advocated for one Nigeria where each Nigerian feels proud that she or he has a stake in Nigeria.
Obasanjo posited that residents of Biafra and Yoruba nations may be faded in comparison being residents of Nigeria, stressing that "our power is in our diversity,"
"on this age and time that we're talking about the reintegration of Africa for financial development, disintegration of any country could be nearly idiotic," he Stated.
Related Post viewed by other
3653 Replies | Last update 22 hrs ago |
Last comment blackish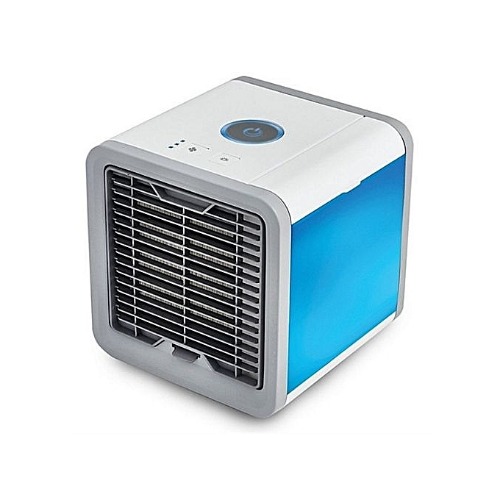 Information Bar
??HOT?? Blenkas Income Members Payout Processed - Payout List update - Over 56Million Paid out thus far