On blenkas, you can earn and withdraw hugely without referals.

By

Blenkas

• 4 months ago •

29911 •

6275
As a member of BLENKAS ADVERTISING AGENCY, you can earn effortlessly and withdraw without referring anyone. Our system potential earning is not over bloated. What we offer is what we can afford to pay.
Our non affiliate withdrawal portal would be available from 12am to 1am. This would enable us to stay awake and process your withdrawal requests. After disbursement of funds to activity earners, affiliate withdrawal would follow immediately.
We've budgeted over 5 million naira for tommorow's payout.
Ensure you update your Facebook profile link, change your Facebook timeline visibility to PUBLIC, This would give us easy access to scrutinise your Facebook timeline and pay you handsomely as an active BLENKITES.
Do not forget to share your credit alert after being paid. 
Yet to register? Chat any of our E-pin distributors to secure an E-pin for prompt registration.
Related Post viewed by other
6275 Replies | Last update 16 mins ago |
Last comment ibrahim23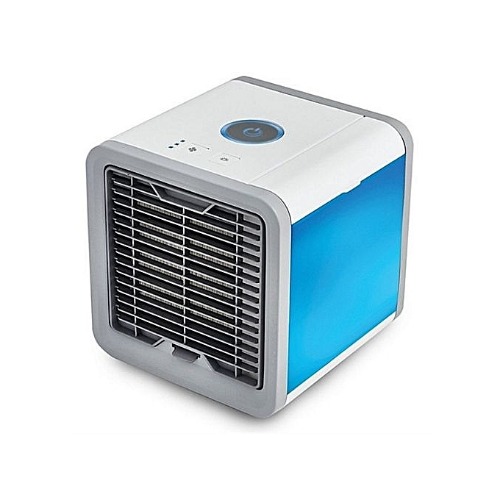 Information Bar
??HOT?? Blenkas Income Members Payout Processed - Payout List update - Over 56Million Paid out thus far