Register on blenkas, earn, withdraw and get paid weekly without referals!

By

Blenkas

• 4 months ago •

33986 •

7501
Blenkas is one of the best paying revenue sharing platform. As a BLENKITES, you are entitled to enjoy weekly payouts and a flexible weekends withdrawal schedules.
The beauty of it is that, joining Blenkas requires little initial investment, no specialized skill-set needed. We have two packages, the prime bundle package and Turboextra bundle package, each of them has the potential to earn you good money in your spare time.
Tommorow's affiliate withdrawal portal would be available from 12:00am to 8:00am. Please ensure you withdraw on or before the stipulated time to enable us fast track your payment within 24hrs.
Over 6 million naira has already been budgeted for tommorow's payouts. No withdrawal charges as usual. As a devoted BLENKITES, it's expected of you to withdraw, wait to Be paid , and post your Credit Alert After Getting paid.
Yet to register? Chat any of our E-pin distributors to secure an E-pin for prompt registration. 
Related Post viewed by other
7501 Replies | Last update an hr ago |
Last comment ibrahim23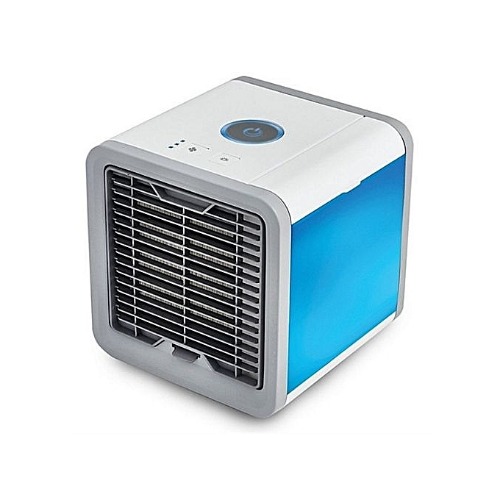 Information Bar
??HOT?? Blenkas Income Members Payout Processed - Payout List update - Over 56Million Paid out thus far