You want to earn money daily? We have a risk free offer for you!

By

Blenkas

• 4 months ago •

24987 •

5265
Joining Blenkas advertising agency requires low start up capital. We can decide to make it a ZERO investment platform; but there's a rule, if a person gets something without any effort, without any price, that thing might seem worthless in his eyes. Hence, we don't offer free registration. We want you to make a small financial commitment, which would ginger you to work and get back your money in no time.
Blenkas advertising agency offers you a platform where you can earn and withdraw your earnings directly to your local bank account without referring anyone. No stringent rules attached during withdrawal. You do not need to convert your earnings before getting paid. What you earn is what BLENKAS would pay you.
Blenkas advertising agency also rewards her members for sharing the business opportunity with friends, part of your financial commitment goes to your upline. ₦1500 / ₦2500 bounty referal rewards per person.
USE Blenkas logo as your social media profile picture, let's share the BLENKAS gospel together. 
Non Referal WITHDRAWAL IS ON The 28TH, BLENKITES are you Ready?
Yet to register? Chat any of our E-pin distributors to secure an E-pin for prompt registration.
Related Post viewed by other
5265 Replies | Last update 17 mins ago |
Last comment akanuogbest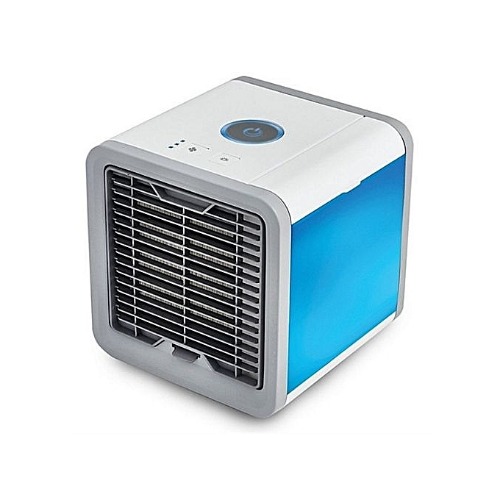 Information Bar
??HOT?? Blenkas Income Members Payout Processed - Payout List update - Over 56Million Paid out thus far